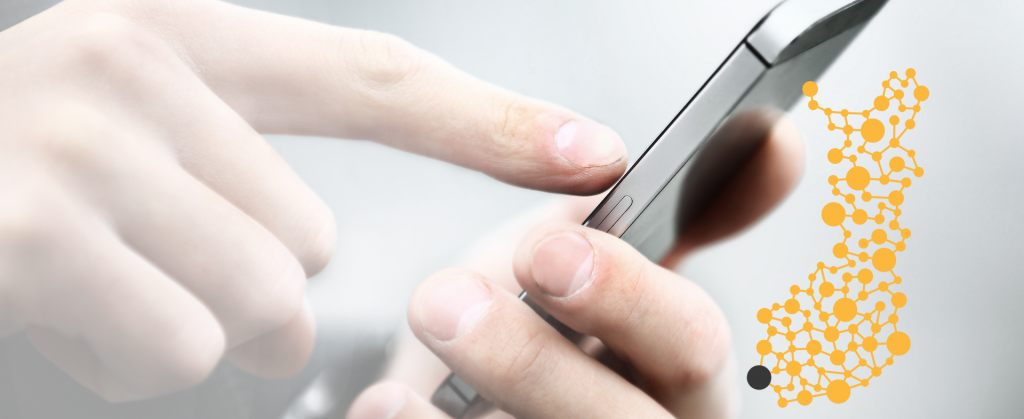 Mobile billing in Finland
We use our phones to look at our e-mail, our calendar and the news – why wouldn't you also use your phone to pay your bills? In other Nordic countries, digital mailboxes have become increasingly common: bills and documents are received centrally via one electronic channel. However, according to the Nordic Channel Compass, only 48% of people in Finland are aware of what a digital mailbox is. For the majority of people in Finland, a digital mailbox and mobile billing are completely unheard of. (Source: Nordic Channel Compass 2018 survey)
Paper bills still have an important role in Finland as approximately 65% of bills to consumers are sent as letters. Electronic billing channels, such as e-invoices, e-mail bills and SMS bills, have been available for a long time to complement paper bills, but none of these has been able to sufficiently meet the needs of consumers or companies. Mobile billing is a relatively new concept in Finland, but this will change in the coming years.
Mobile billing gives the consumer the power to choose where and when they want to deal with their bills.
Monitoring and managing bills and documents in one place save the consumer's time, money and effort. Mobile bills are always received electronically, so they enable companies to offer communications and other additional services connected to the bill. A mobile bill is much more than just a bill. It is a comprehensive solution that is meant to make it easier for consumers to manage their finances.
The benefits of Mobify and mobile billing in a nutshell:
Automatic reminders of upcoming due dates
Bills can be paid easily in seconds
No billing fees or unnecessary reminder fees
Reduces the consumption of paper and conserves nature
Usable anytime and anywhere
A bonus of 0.3% for paying a bill
Savings in invoicing
Quicker cash flow
Improved customer satisfaction
Fewer customer service costs
Opens a new communications channel
Fulfils the customers' wishes